Your Holidays in Alpe d'huez
Since December, many have come to the Alpe d'Huez ski area to enjoy the snow and snow sports! Thank you for bringing our beautiful resort to life during this peculiarl winter.
The ski area and the ski lifts remain closed to this day. The resort remains mobilized to welcome you: many activities and shops are still accessible to come and enjoy the great outdoors!
Take care of you and your family.
The Alpe d'Huez Ski Area team (SATA)
Our selection of skipasses
EXCLU WEB l Les sommets à petits prix à consommer sans modération ! Skiez le Samedi à 32,90€ au lieu...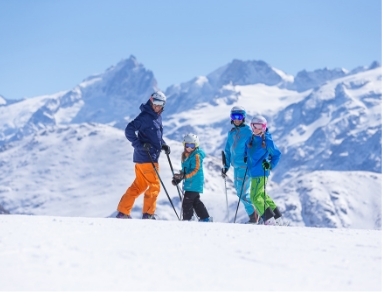 Pour un séjour réussi, toute la famille profite du tarif enfant ! Profitez de notre bon plan forfait de ski...
Forfaits vous donnant accès aux domaine de Villard-Reculas et Alpe d'Huez grand domaine Découvrez nos offres de séjour de ski...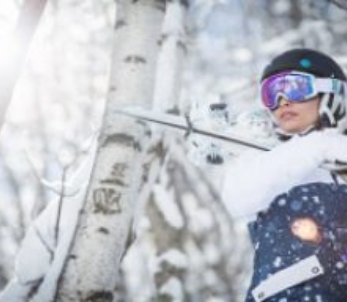 Journée, demi-journée et fin de journée Des forfaits pour tous les niveaux et tous les âges
Alpe d'Huez is opening for the winter season on 5 December until 24 April. We are looking forward to seeing you again and are working hard to ensure the best possible conditions for your holiday, so that the mountains remain a place for pleasure!
Flexible cancellation conditions mean that peace of mind for the organisation of your holidays. Alpe d'Huez guarantees a 100% refund at no cost for your ski passes up to D-1*!
*To see our cancellation conditions click here.
Implementation of health measures and adapted organisation: Health protocol, cleaning and disinfection, respect of social distancing and protective measures, etc.For details click here.
So don't hesitate! Come up to Alpe d'Huez for a holiday in the fresh air!
Our unforgettable experiences